Your friendly, efficient Accountant

for businesses large & small - established or new

Your Accountant - saving you money … and time
Professional | Friendly | Affordable
You've heard it from accountants before
'We're friendly, proactive accountants – always at your side.'
Great words … but how often, in reality, do these words paint an accurate picture?
Well – with Gardner Webb Accounting, they're 100% on the money!
The Gardner Webb difference
Call us on 01604 642727 or 01933 754050, and we'll arrange a meeting.
Within minutes, you'll feel the Gardner Webb difference.
Within weeks, you'll know the Gardner Webb difference – as you enjoy the countless benefits of our unrivalled expertise and friendly, dedicated approach.
You'll understand why so many businesses choose Gardner Webb … and stay with Gardner Webb.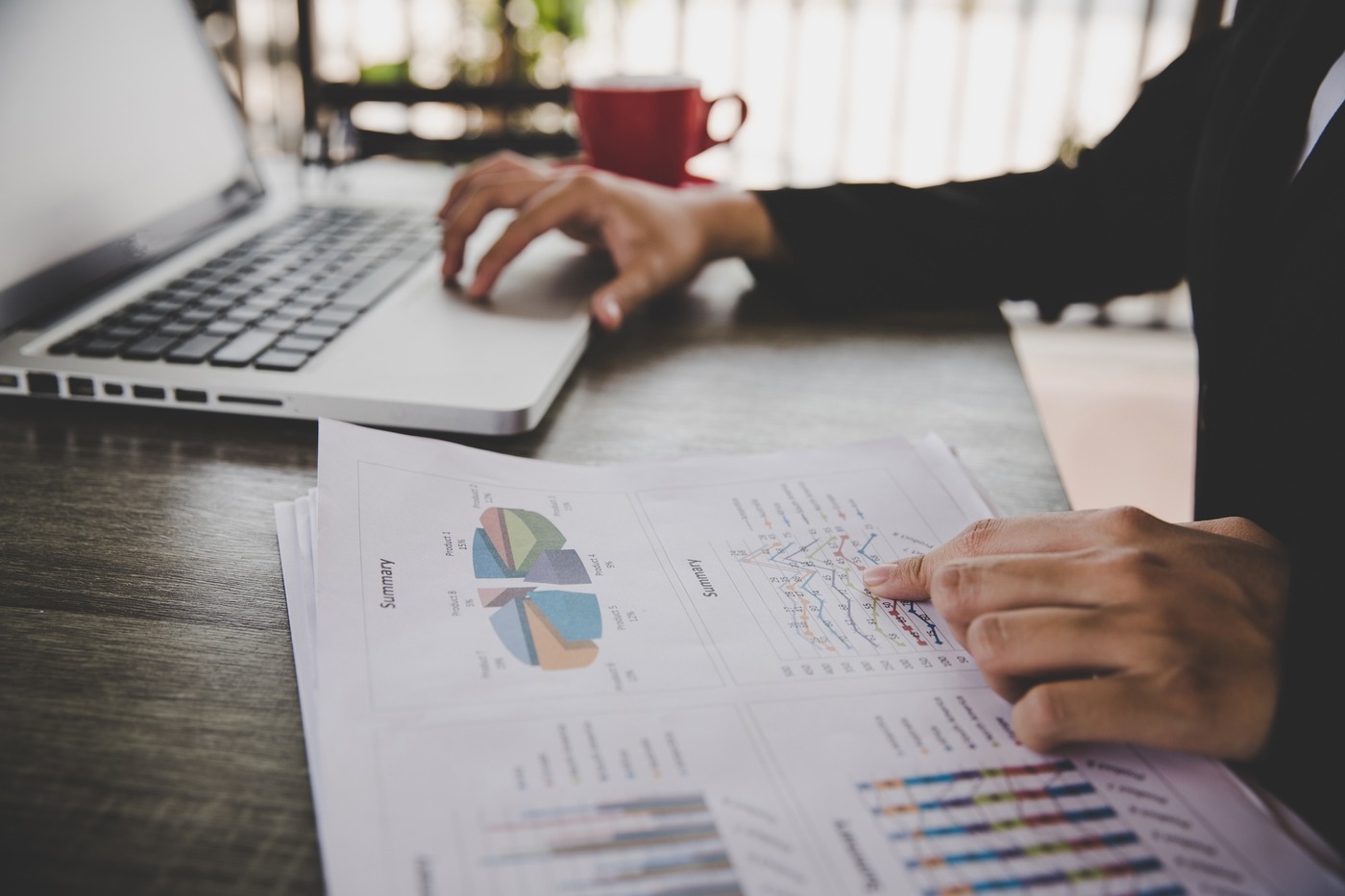 The complete Accountancy service
From start-up sole traders to established big business, we offer the complete accountancy service. You'd expect Tax planning, VAT returns and Payroll. But, full CIS support and staff training? Find out more about the full suite of Accountancy Services
How we work and who we work with
Are you an SME, a Trade or do you work in Construction or Ecommerce? Either way, you need an accountant with experience and expertise. Of course you do. Doesn't every business? But you also need an accountant you can call – and just as important – one who will respond. Read more about how we work and who we work with
Keeping you up to date
The world of accountancy is ever-changing. Tax laws change, Company regulations change. Budgets come, and budgets go. Many of these developments will impact on your business. Being pro-active accountants, we'll let you know about those that might affect your business. But you also might like to keep up-to-date by reading our regular news articles. They're informative, clear and concise. Take a look for yourself
What We Do
We can assist you with keeping up with the ever changing legislation and help you sleep well at night.
Let's talk
Call us - and here's a promise - We won't try and sell you our services. Ask for Edit or Claire and tell us about your business - your successes or challenges. Perhaps we could talk around one particular issue that's bugging you. You never know - between us, we might come up with a solution … or at least a couple of options.
What Clients Say
I was recommended to Gardner Webb Accounting through an existing client of yours some years ago now. Your friendly service, happy faces, help and rapid response time means that I stay with you year on year. You do everything I ask for to support me and you always encourage me to do better in my business.
I keep recommending you to anyone in need of accountants
Gardner Webb are different to most accountants – they manage to make numbers fun.
Due to their professional, patient and friendly nature I've never found working on this aspect of my business anything but enjoyable. They are always efficient in their dealings and have taken the time to educate me, in a language that is easy to understand, as Final Third has developed.
Having worked with them for approaching a decade now it is without hesitation that I am happy to recommend their services.