Full accounts service for Limited Companies
Saving you time - making you money
Times have certainly changed! Go back in time just a few decades, and you'd find that dealing with your accounts was a completely different affair. You'd meet your accountant over lunch, maybe once or twice a year. He'd ask how much profit you wanted to 'show'. A few glasses of wine later, he'd totter off, conjure up the figures and send you a nice, fat bill. Those days are gone – thank goodness!
A vital tool for growth
Nowadays, your accounts are a vital tool for the survival and growth of your business. You need, at any time, to be able to put your finger on exactly where your business stands – your cash position, your creditors and your debtors. You need to be right on top of your credit control, etc.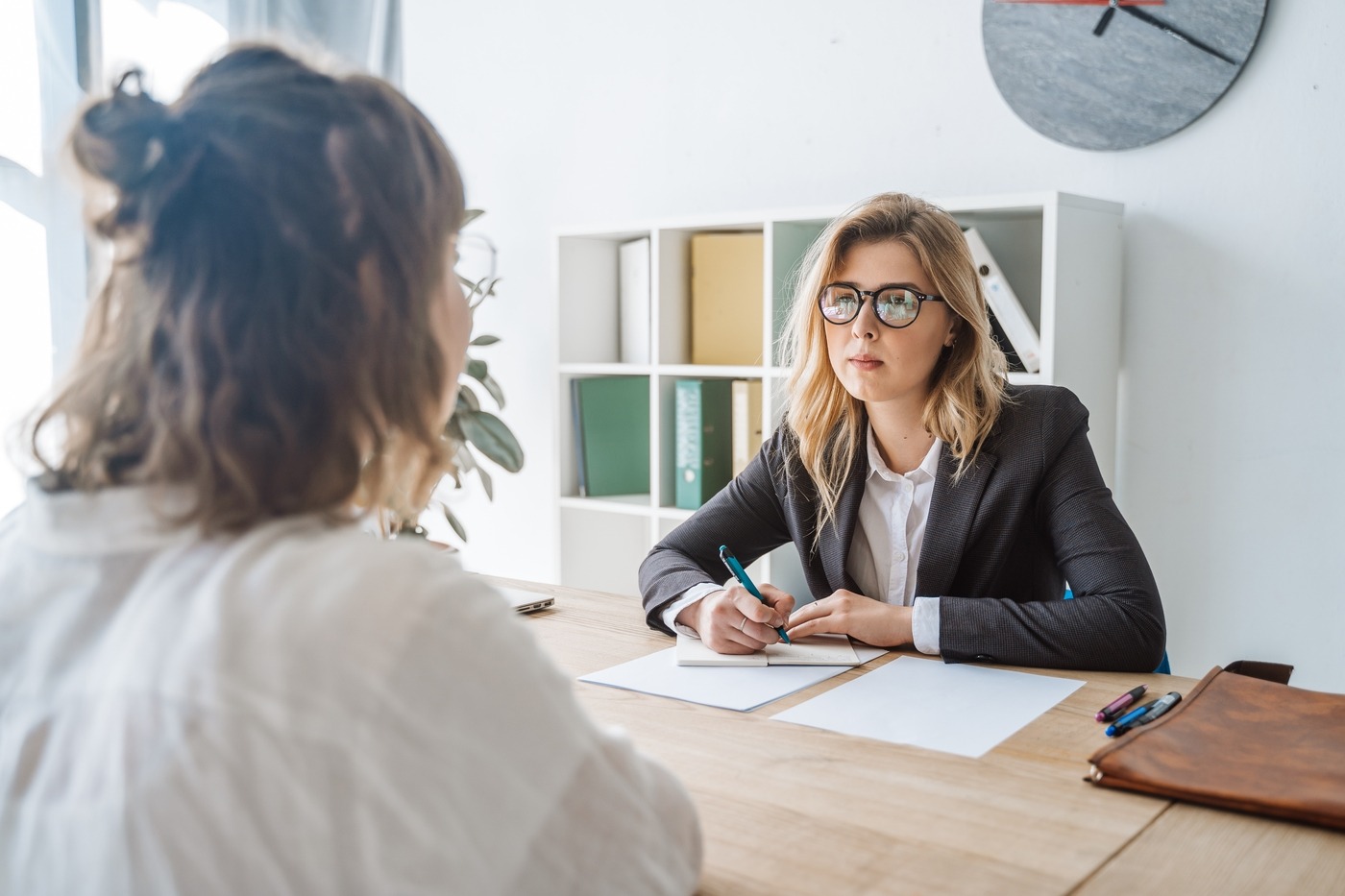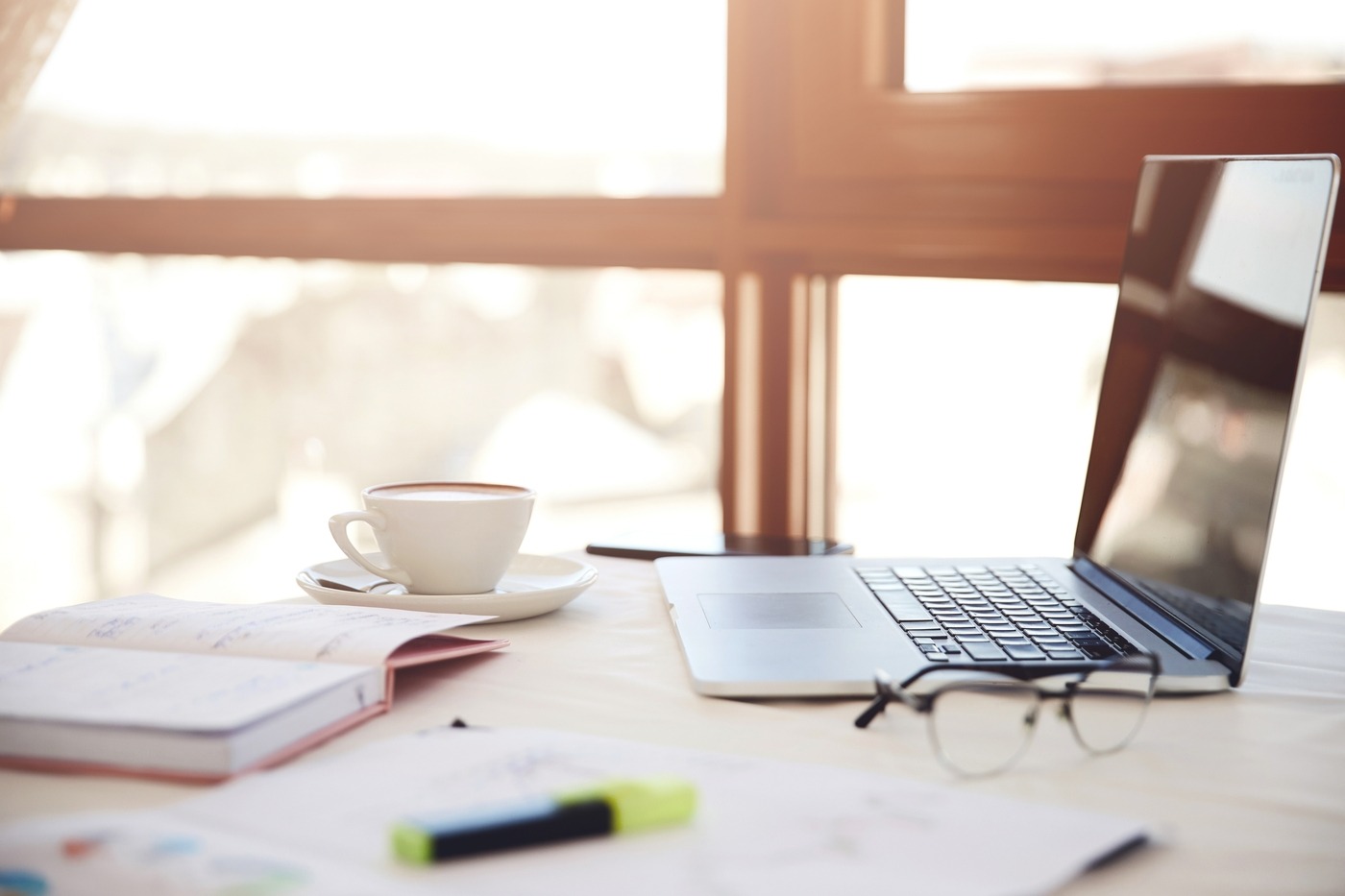 This is where we come in. We use the latest technology to produce accounts that are clear, accurate in real-time. Whether it's your annual limited company accounts to be filed with Companies House and HMRC or more regular management accounts to assess business performance, we'll be at your side. We're always ready with all the information you need, when you need it.
Lowering your fees
We use the latest cloud-based technology to make our job quicker and your fee lower. We regularly review your accounts, helping you to understand what they mean and how they matter. We'll help you to use your reports to assess your business performance and to shape its future strategy and direction.
We also undertake proactive reviews of your accounts to identify any tax planning opportunities.
Are you looking for an accountant who's on the ball and responsive – one who will save you both money and time? Get in touch. You'll be pleased you did.