Personal Tax Returns
Full self-assessment tax return service
Are you self-employed or in a partnership? Or perhaps you're a business investor? Or a property landlord?
There could be a number of reasons why you need to complete a self-assessment tax return. They include
You own rental property
You have untaxed savings or investment income
You're a company director
Your household receives child benefit, and your annual income is more than £50,000
You receive income from overseas
You've earned Capital gains from the sale of an asset
You earn over £100,000 a year
You receive income from trusts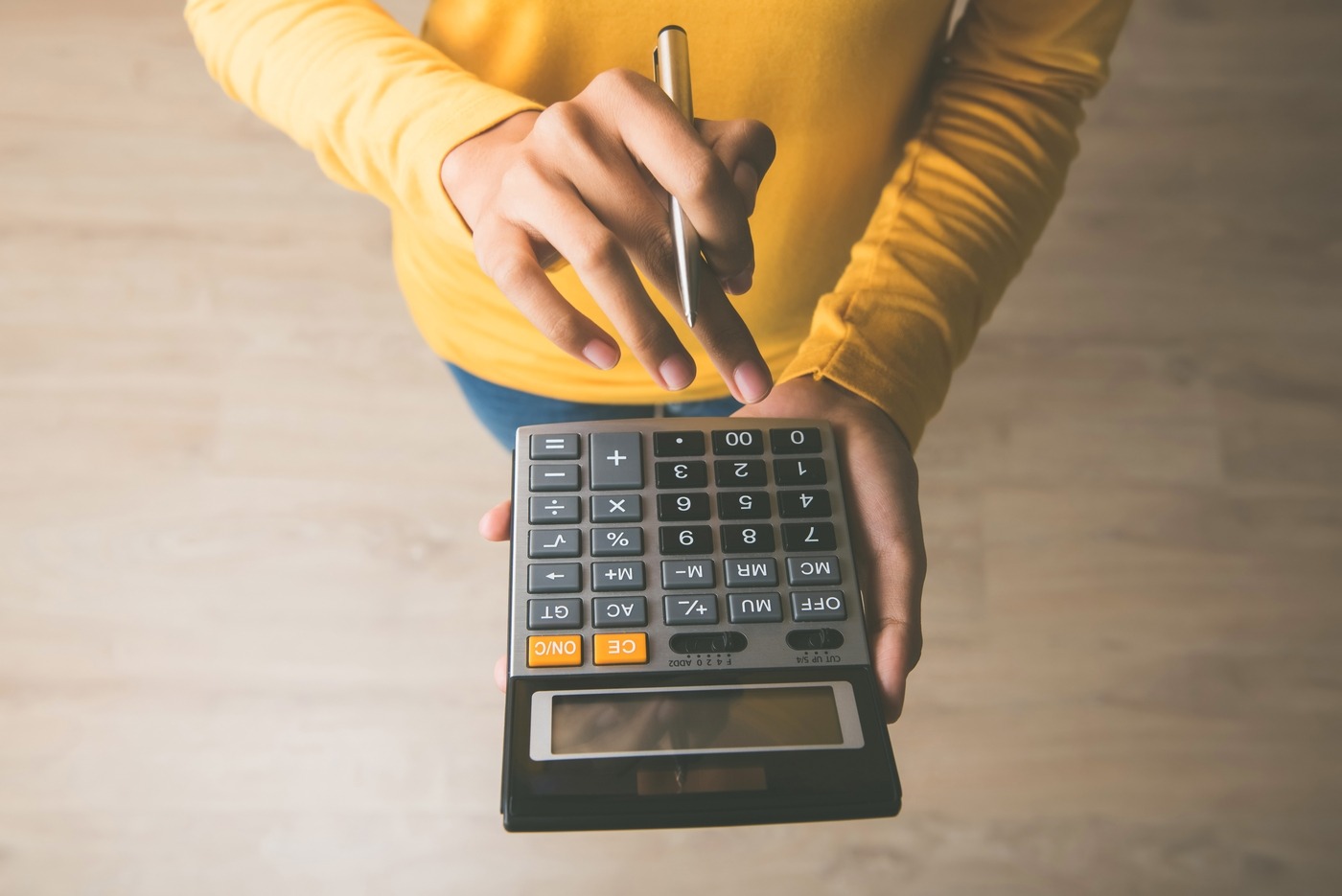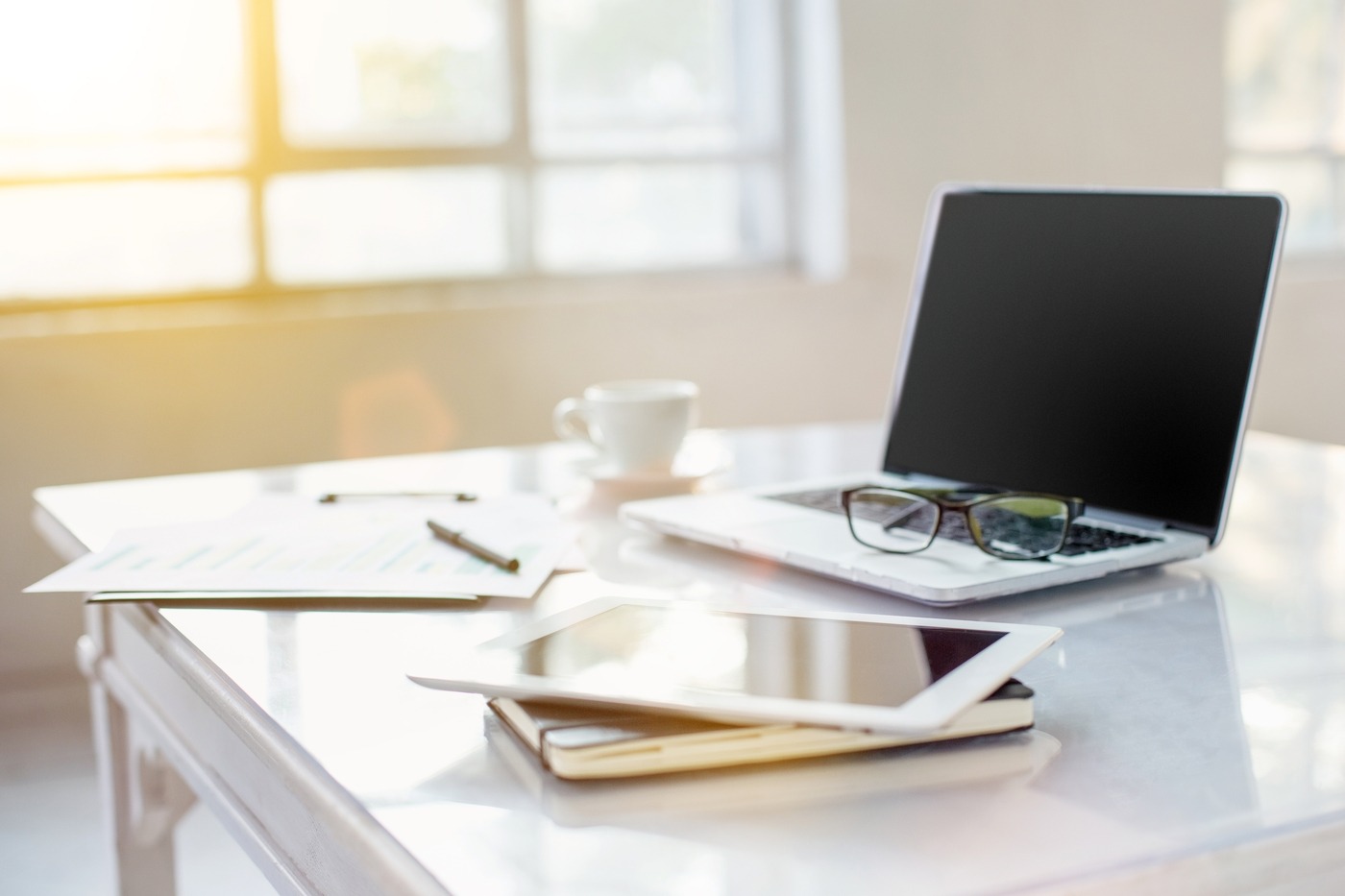 Whatever your circumstances, if you need to complete a self-assessment tax return, our tax return specialists will work with you to keep things straightforward.
We'll gather the necessary information and get your tax return filed well in advance of the tax return deadline. This gives you plenty of time to plan for any tax liability that will need to be paid.
If you're experiencing cash flow problems, as tax return specialists, we can look into deferring tax payments or negotiating a payment plan with HMRC.
Are you sure you should be processing your self-assessment on your own? It can be more complex than you think, and mistakes can be costly. Most importantly, the last thing you want is to be paying more tax than you should be. Talk to us about our comprehensive self-assessment tax return service.