Tax investigations services
No one welcomes an investigation by HMRC. They can be time-consuming, costly and, of course, stressful. That's why, if you find yourself in this position, you need our considerable experience of tax investigations. Being one of the leading firms in Northampton, we've learned that getting the right advice as soon as possible is fundamental to achieving the best possible result.
All the support you need during tax investigations
We'll use our extensive knowledge of HMRC's investigation processes to negotiate a fair solution and bring your UK tax affairs up to date. There are two common forms of investigation –
Code of Practice 8 investigations (COP8)
This is where HMRC suspects that large amounts of tax are outstanding but that they don't suspect fraud. For example, HMRC might be challenging the tax planning you've implemented.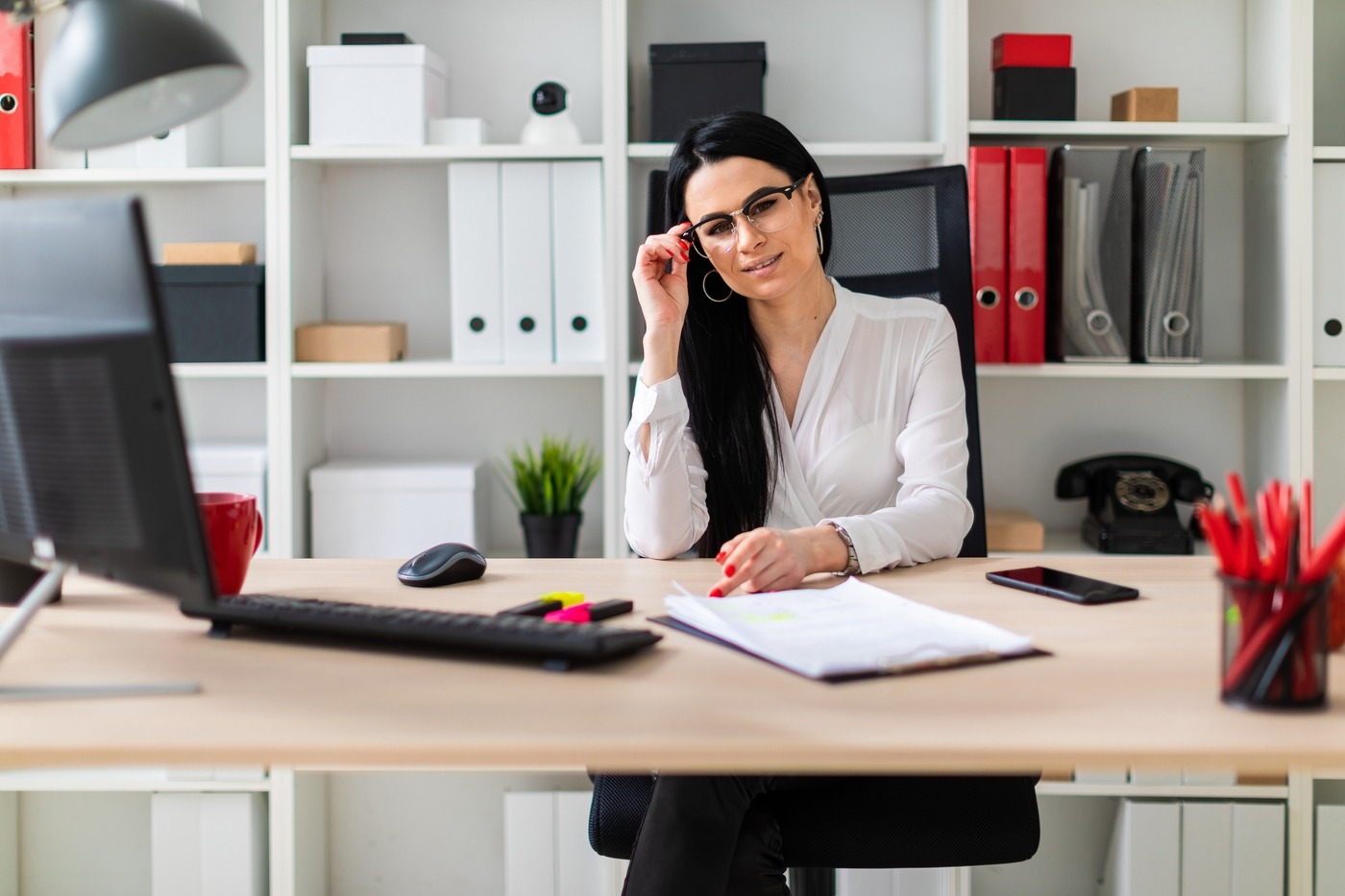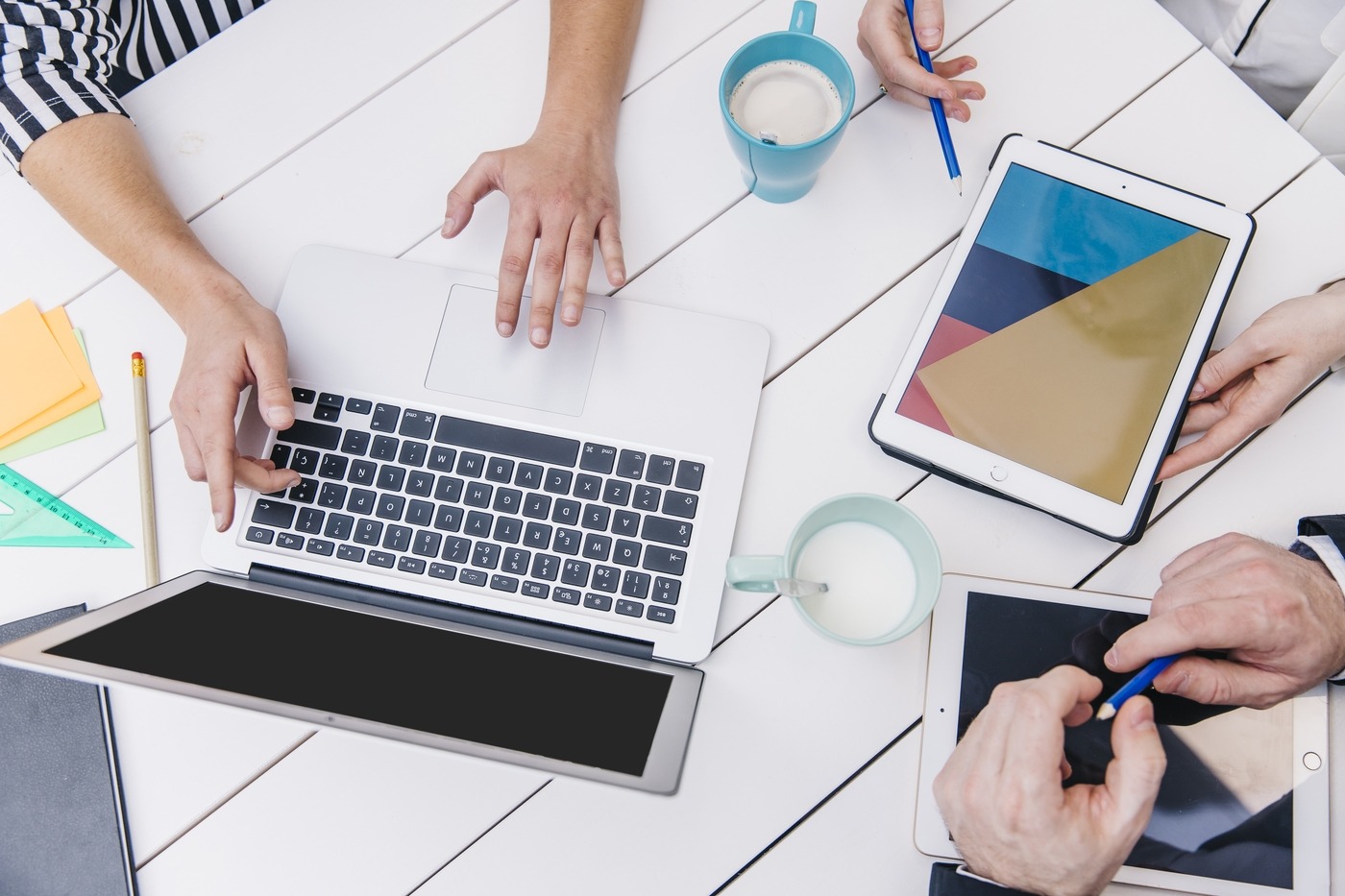 Code of Practice 9 investigations (COP9)
HMRC uses these procedures when it suspects deliberate errors, omissions or serious fraud.
Although tax fraud is a criminal offence, HMRC will often settle matters through a civil procedure. They may guarantee protection from prosecution in exchange for full disclosure. Refusing the offer or making an incomplete disclosure leads to higher penalties on any unpaid tax and could result in prosecution and a criminal record.
Throughout these investigations, it's vital that you give yourself the best chance of a happy outcome by having an experienced specialist at your side.
Take the stress out of your HMRC Tax Investigation. Talk to our Northampton based specialists today.