Competitor Review and Analysis
Your competitors have successful businesses. Well – certainly the ones you care and worry about do.
They have customers who buy into what they do and are loyal to them. They are respected by other businesses (including yours), and they are almost certainly making proper money.
You look at them and realise that they are already achieving the things that you want to achieve, and are doing so in a market in which you compete. In an ideal world, you would approach them and ask them to mentor you. Of course, that is not going to happen, but if you analyse what they do and how they go about their business, you can learn from them.
But the research you carry out has to be the right kind of research. That's where we come in. With our help, you'll learn
what your competitors do better than you
what marketing strategies and tactics are working for them
what mistakes they've made
what you do better than them
By putting these insights together, we'll be able to help you to create a competitive strategy. This doesn't have to be a formal document, but one that can simply exist within your overall business plan.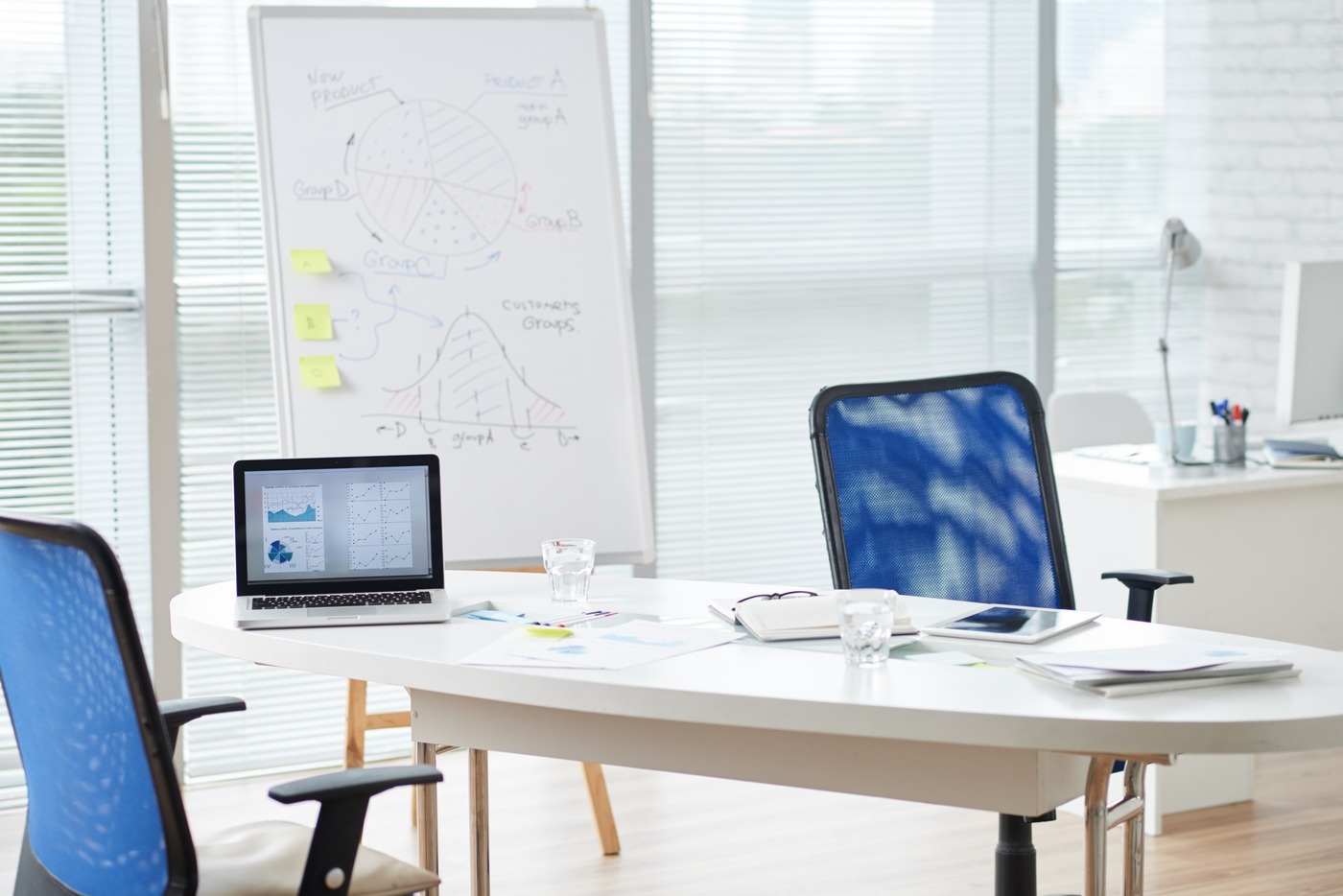 Are you looking at your competitors in a thorough and analytical way? If you aren't, don't you think you should be? We'll help you to develop a meaningful and accurate competitor review and analysis. Then we'll help you to devise a strategy to use your competition analysis to take your business where you want it to be. Get in touch. You'll be pleased you did.