An accountancy leg-up for Start-Up Businesses
Are you just starting out in business? Have you just embarked on that roller-coaster called 'business ownership'? If the answer is 'yes', then … Congratulations – we salute you!  After all, aren't politicians forever telling us that this country's economic recovery lies in the hands of entrepreneurs just like you?
Starting a new business is no easy ride. It can be exciting, rewarding and enormously satisfying. However, the pitfalls are many – especially in the early years. Here's a staggering stat – 60% of small businesses fail within five years*! Often, in the early months and years, they get so caught up in the excitement of promoting their new business, they forget too many of those all-important business basics – compliance, VAT registration, cash flow, budgeting … even sending out invoices gets forgotten!
Don't make the same mistake. Don't plough ahead in the belief that the accounts will look after themselves. Because, guess what? They won't. And this, of course, is where we come in.
Specialist Start-up Accountancy support
We're no ordinary accountants. We specialise in supporting start-ups, just like your – and here's what you get
Real-world business experience
Fast, responsive communication
Honest, straightforward, friendly advice
A focus on you and your business
Fixed, affordable fees
Familiarity & expertise with the top online accountancy platforms
How does that sound?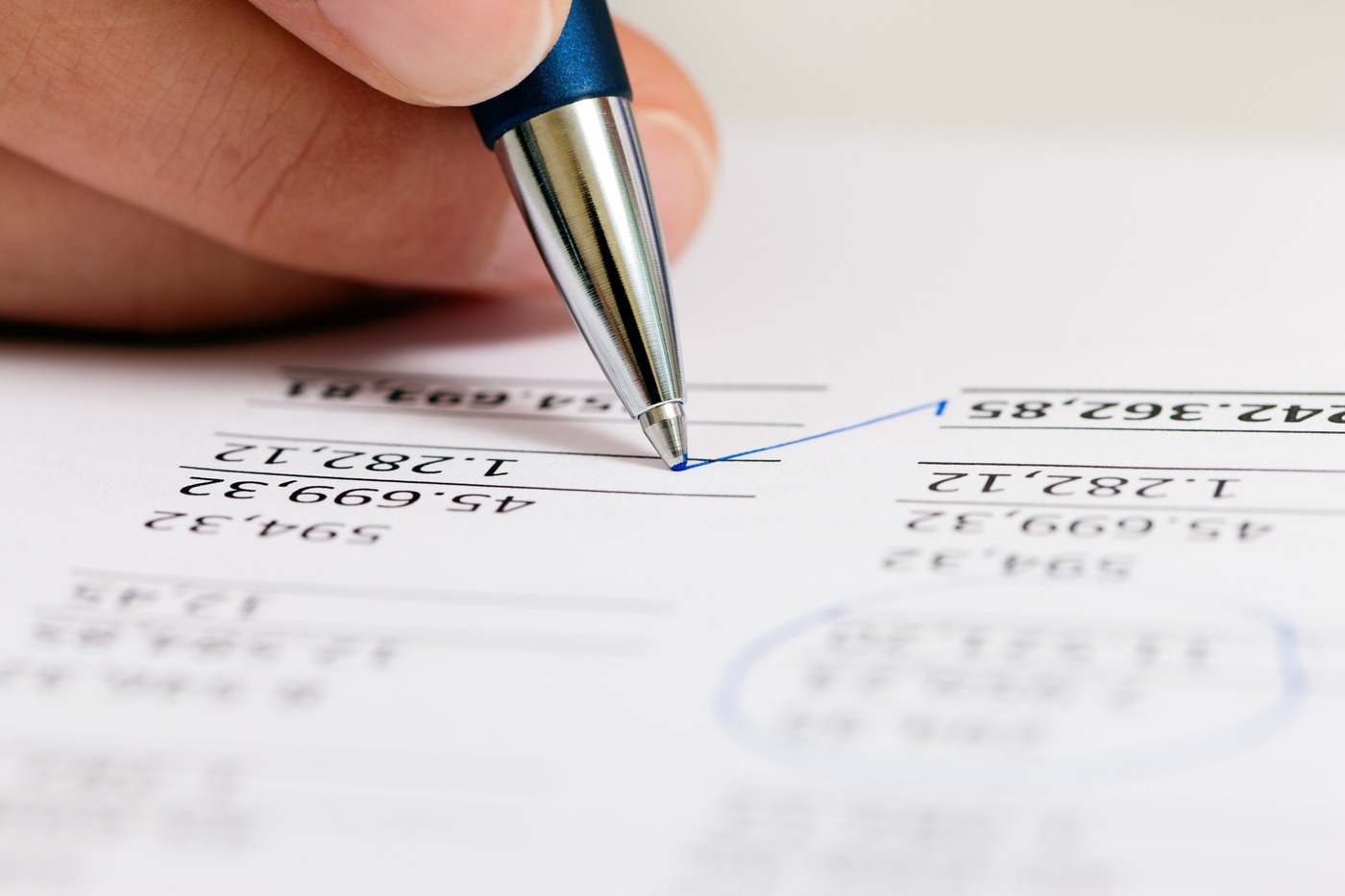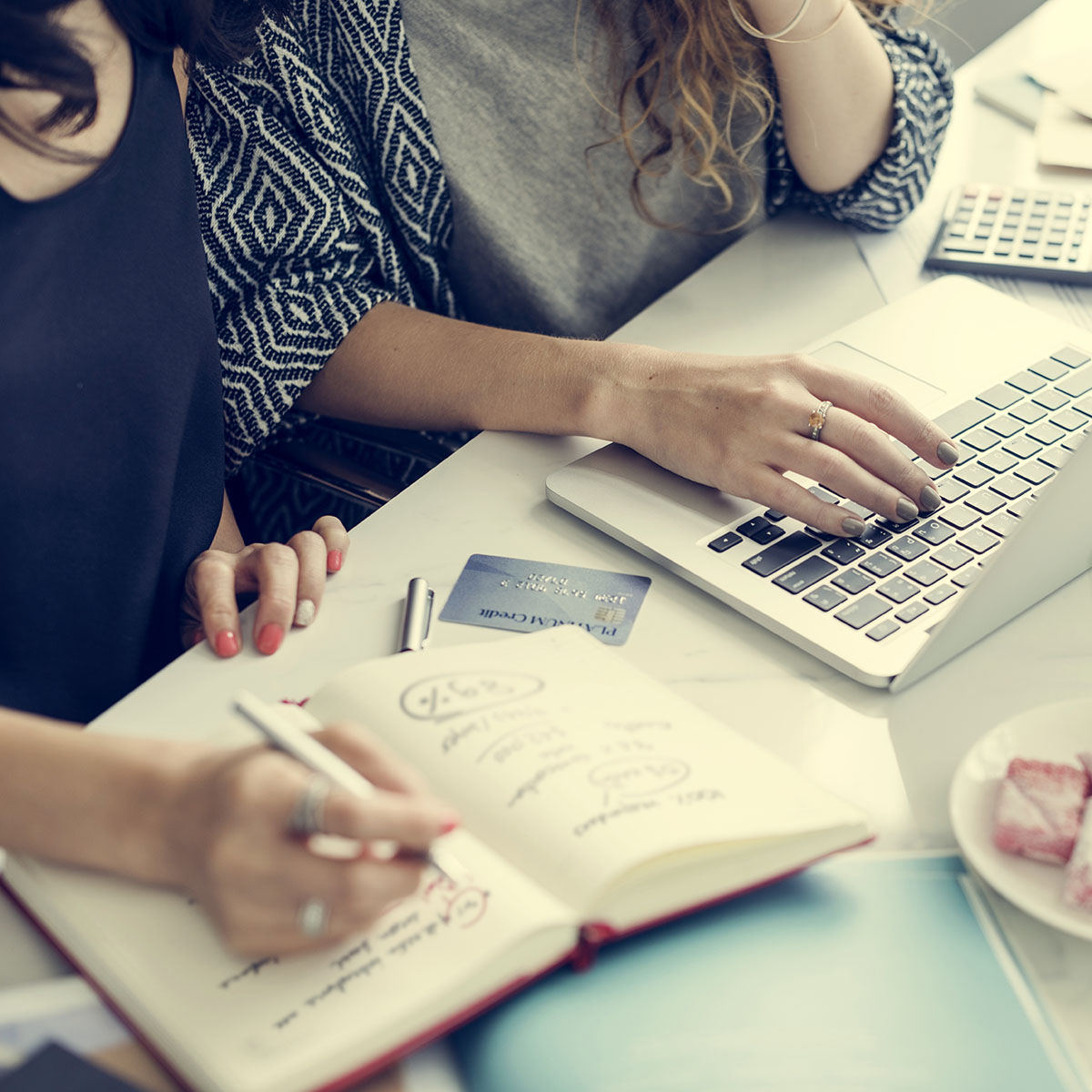 A guiding hand
We've designed our Business Start-Up service with you in mind. We understand the stresses of starting your own business – after all, we were new ourselves not that long ago! Our role will be to save you the hassle of spending countless hours filling in forms, hanging on the phone to HMRC or trying to find the right answers to your questions. In short, we'll give you the time and space to focus on what you do best – growing your business.
Low, discounted start-up fees
It will take time for your business to reach its full potential. We'll be committed to supporting you in your journey. We'll be at your side through the good times and the bad. More than that, we'll offer a special low discounted fee for your first and second years of trading.
Let's have a chat – 01604 642727 or 01933 754050
So - why not get in touch? Find out more about getting the help you need to kick-start your business.
Tel - 01604 642727 or 01933 754050
Email - info@gwaccounting.co.uk